Well the time has finally come. Those who know me know I've been saying this for two years or more, but now its for real. The H3 is up for sale.
You all know the standard specs. Here's what I've done with it.
Sway-A-Way HD torsion bars, Bilstein shocks, American Eagle Alloy wheels (16x8, 4.625" BS), 35" BFG KM2s w/ good tread still (Toyo spare), Tough Country winch bumper, torsion lift in front, extended shackles in back (Warrior 1.25"), Yellow top Optima (still has 2+ yr warranty). Sirius tuner added to Monsoon 6-disc.
Oh yeah, and I had a cast iron front diff swapped in.
~92K miles, one-owner, never smoked in (I made Bebe hang out the window
). It's been all over Moab, the Rubicon, and "half" of Fordyce, so its got some beauty marks. But overall in good condition.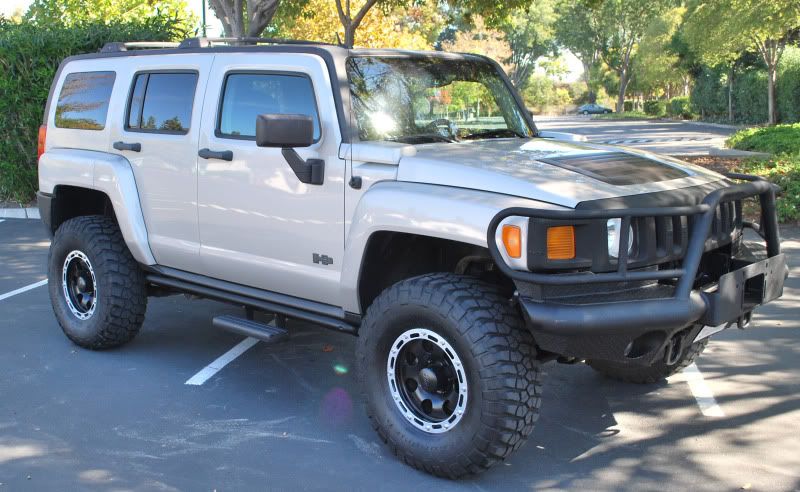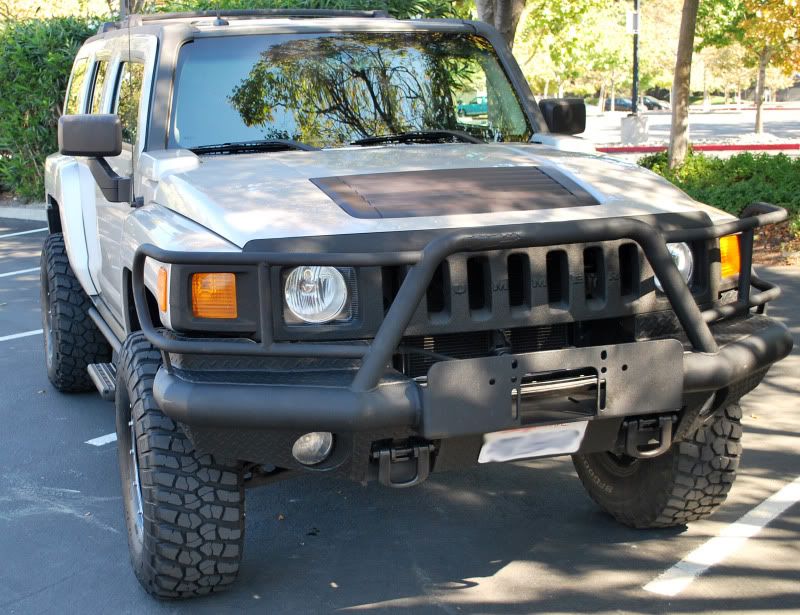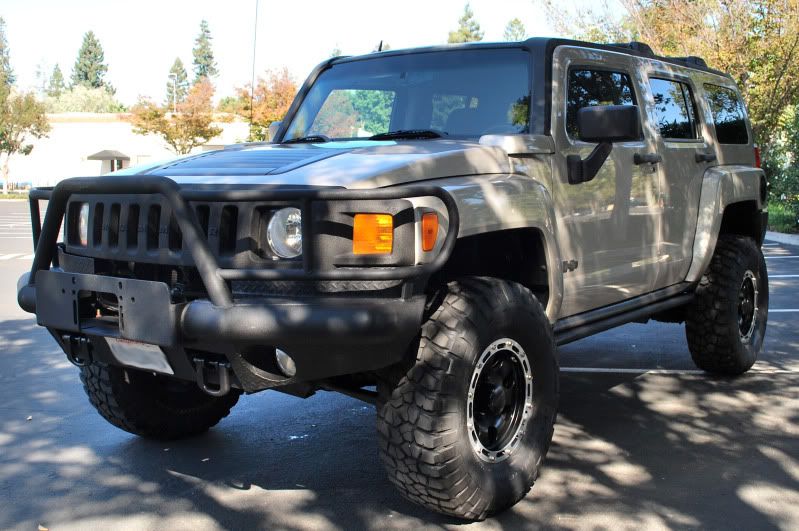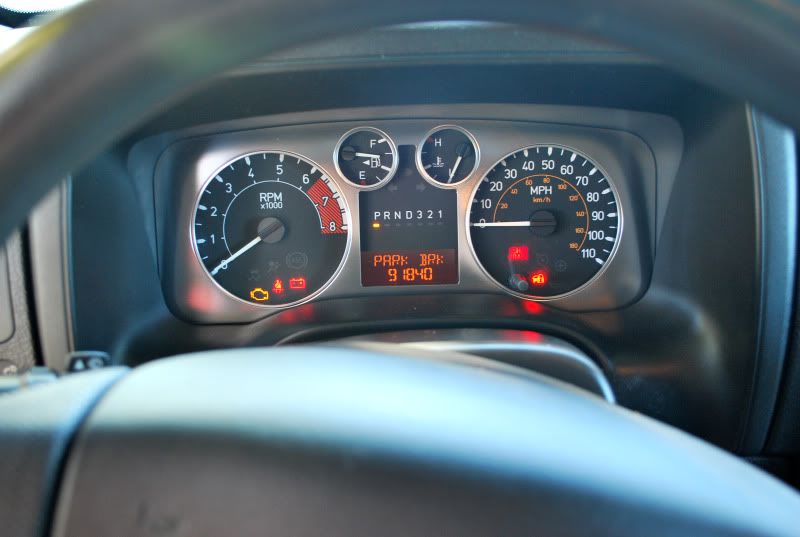 Price on Autotrader is
$14,300/obo
. Likely to negotiate more favorably with forum members.