Everything is back from powder coating so time to bring it all together...
First up is to fit the fairlead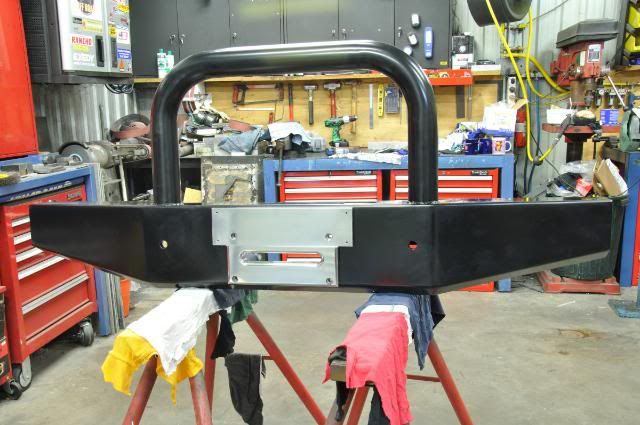 I made the fairlead to go either side of the bars front channel so that there would be a lead in for the rope on both sides, would add strength as the channel is sandwiched giving a larger foot print and the winch bolts through the whole lot, again adding strength.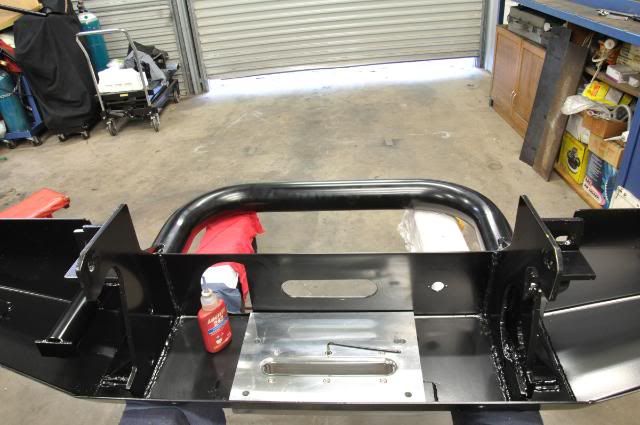 Fit the sleeve for the single post ladder rack....removable so I will only put it in when needed but will come in really handy when picking up lengths of steel etc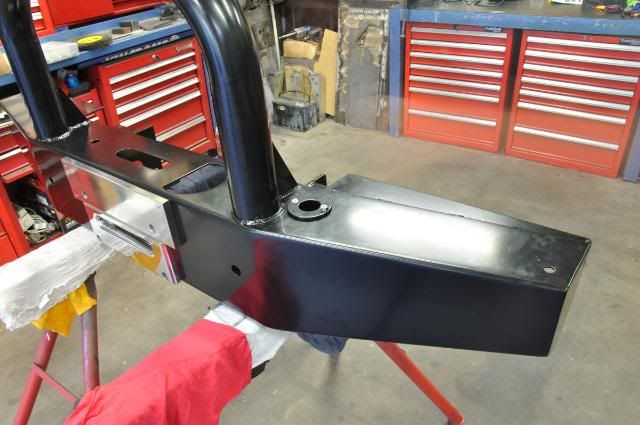 Some front recovery eyelets. You can see in later photos that there is a l;ot of strengthening behind these points as well as bracing back to the brackets.
fitting the winch and control box. I will be having dash mounted controls as well as the remote, which I have re-positioned into the top of the bar for ease of use.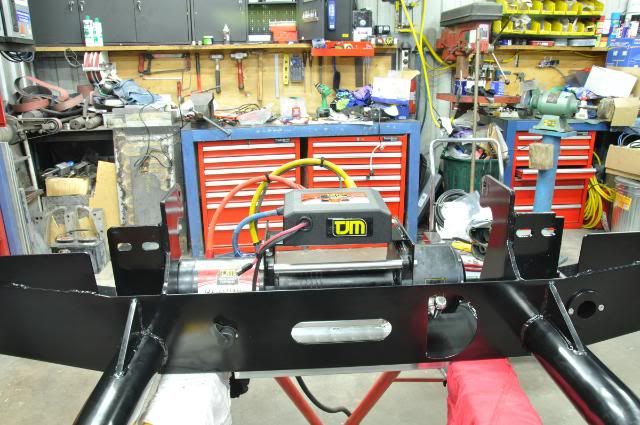 Here you can see some of the extra steel and bracing for the recovery eyelet