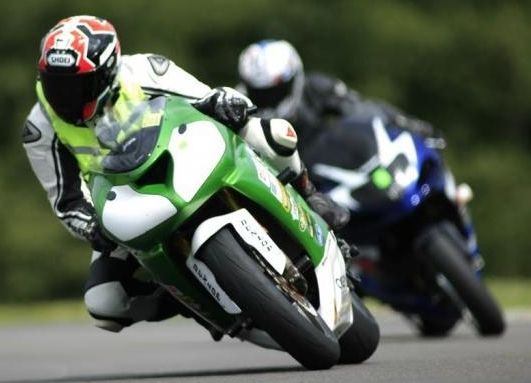 A late hello, but I feel I need to introduce myself. I appreciate the help you have provided me on my first repair. I am a hard core Motorcyclist. Please don't text and drive because it takes just a second or two of distracted driving to kill me or my brothers on two wheels. If you do decide to run me over I do always have my full leathers, armor, helmet, race boots, and a cool air bag vest. So no, I'm not a squid that will piss you off on the road. Rather, I spend my money and time traveling around the world riding with my Ducati brothers and sisters. I have spent time touring New Zealand, UK, Scotland, Germany, Canada, and across our beloved USA! But my favorite rides are here in the Blue Ridge Mountains.
I cut my teeth restoring a 1974 z28 as a kid. and I have always did all my work on my vehicles. I got serious when i started riding MC's and I restored a 1986 v-65 magna (frame up) and it took over 2 years! I have many bikes and a bunch of Ducati's. My favorite is my 2012 Pike Peak 1200s with full active electronic suspension by Ohlins. It will change the high and low speed dampening while riding up to 10x per second! it rocks and is ultra stable at any speed! 150hp weighing 420lbs, yes it is like the hand of GOD pushing you by the ass, and your ass is connected to your wrist. Breaking are the new Brembo M-50's and it is like the hand of GOD slowing you down!
IM also a 10 year vet of the NC Army National Guard. I was a Sergeant when I left. I was also a team leader on the State Emergency Response team. I enjoyed beating the piss out of the Gen one hummers in the Army!! I fondly remember ripping across Ft Carson in the pitch black wearing Night Vision Goggles!!! Or ripping across the fields amazed how good the suspension was. One vehicle that never got tore up was our hummers! After tearing up way too many Jeeps, they were a godsend!
My Hummer belongs to my Girl friend. its a 2006 H3. I like it and ride it more than she does! I was impressed with the suspension and it looks like it is built like a brick snap house!!!
Either way, I just wanted to say hello!
Merry Christmas, Happy holidays!
May all your roads be dry, and all your mud be fun!
May all your nuts come off easy, may all your bolts stay put!
May you love and be loved!
May you be safe and happy through the holidays and the new year!
Mattel
Its more than just a toy!