Long story, but I got laid off back in August....started a new "career" in September....hated it and quit by end of November and have been unemployed since then.
Been building a new chassis for a friend since about mid-December.
These pics are sorta old.....I've gone through 4 redesigns of the engine cage....once I get the latest one done, I'll post some fresh pics.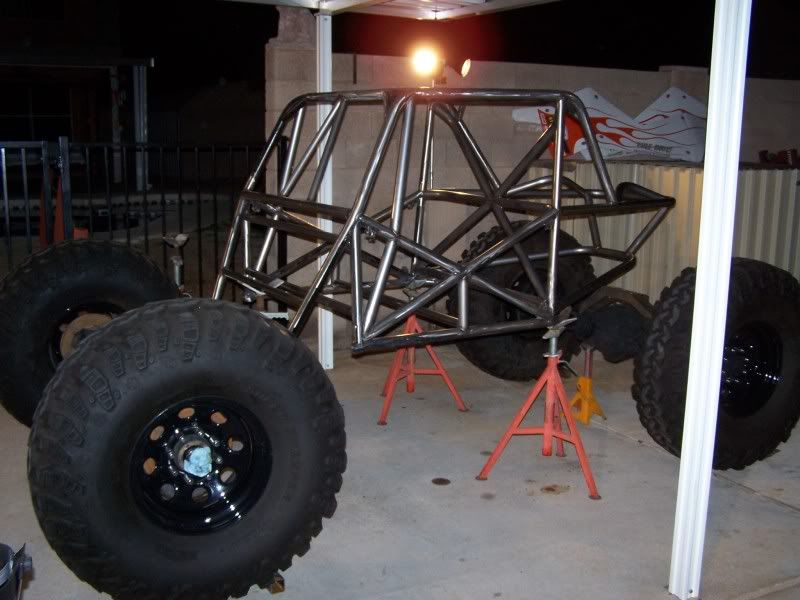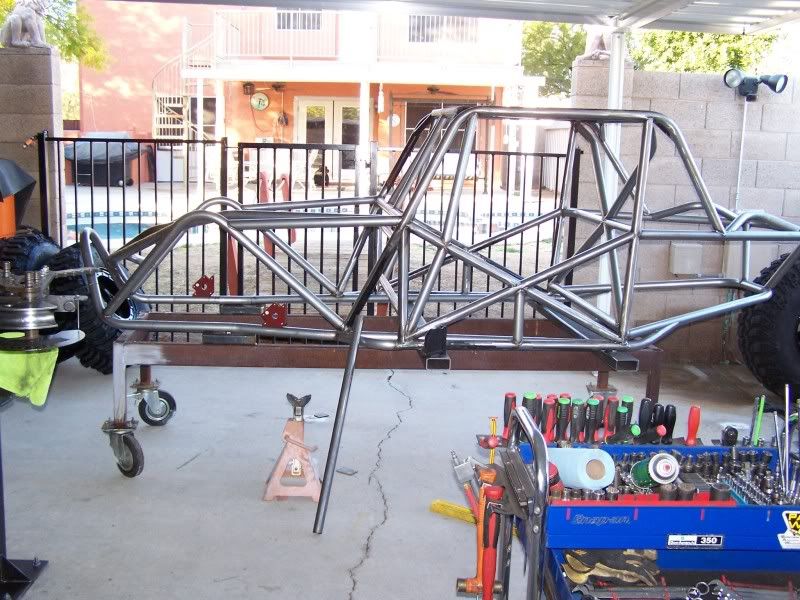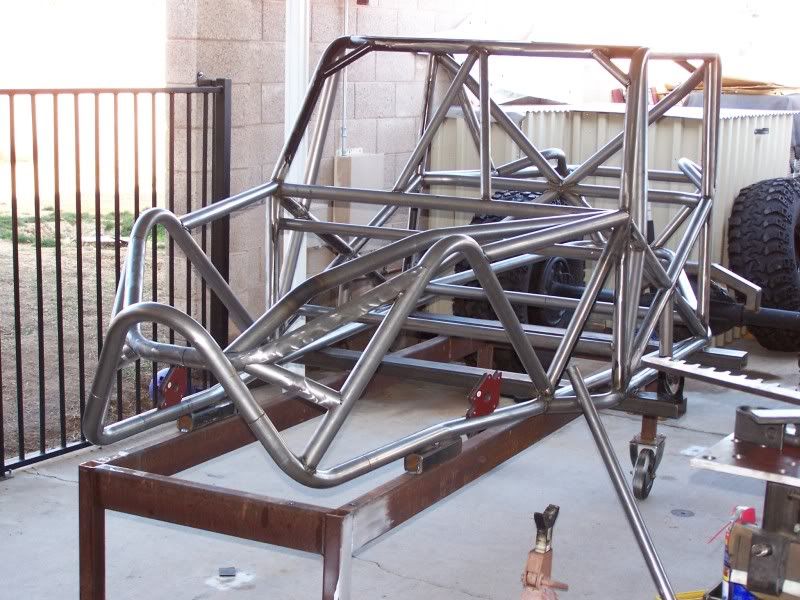 I don't get around here much so for those that haven't wheeled with me....this is my rig: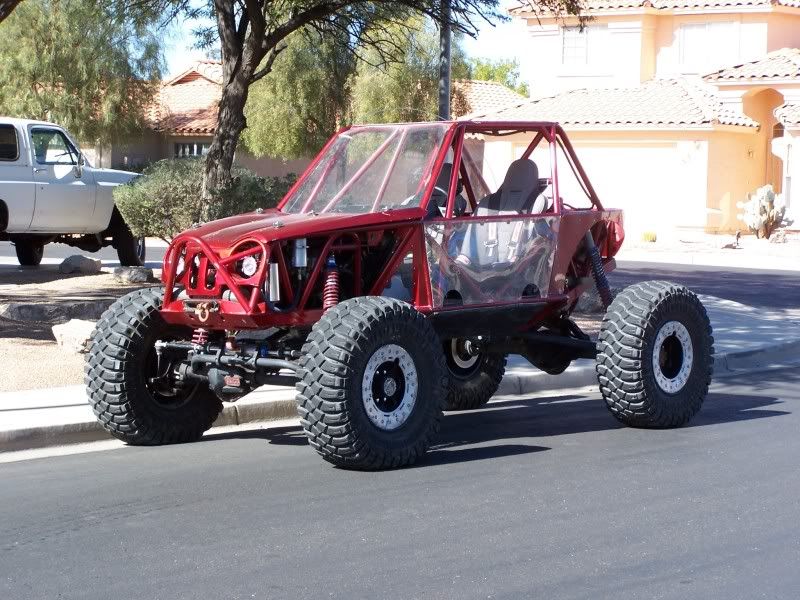 Hope all's well with everyone here....haven't been by in a while.
Take care,
Sean